3 In 1 High Protection Spray
"...Great product, easily applied and producing a long lasting finish."
The easiest, fastest, and most efficient way to clean, restore, and polish cars is with our 3 in 1 ALLSTAR High Protection Spray. It provides you with a waterless wash, creates a clean appearance, and makes your car shine as before.
100% No-Risk Money Back Guarantee
Safe for all surfaces on automobiles, boats, motorcycles, RV, paint, plastic, glass, and more.
Easy and Quick Waterless Wash
Just spray it on your car paint, it will eliminate dirt, grime, bird droppings, bugs, mud, dust, grease, and stubborn stains instantly on contact, saving time and money. No more tedious car washing.
Diamond-Like Protection
By using advanced nanotechnology formulations, your car's surface will form a protective coating that lasts for months and provides a long-lasting sheen. Get rid of water stains, oxidation, and many other contaminants that can damage car paint.
And, HERE'S WHY CUSTOMERS LOVE IT !
Special Offer, Limited Quantities!
30 Days Money Back Guarantee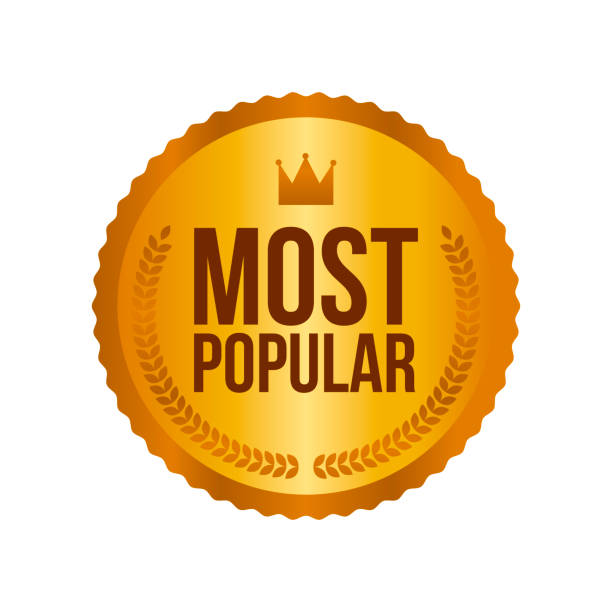 BUY 3 GET 2 FREE
+ FREE SHIPPING
30 Days Money Back Guarantee

BUY 2 GET 1 FREE
+ FREE SHIPPING
30 Days Money Back Guarantee
30 Days Money Back Guarantee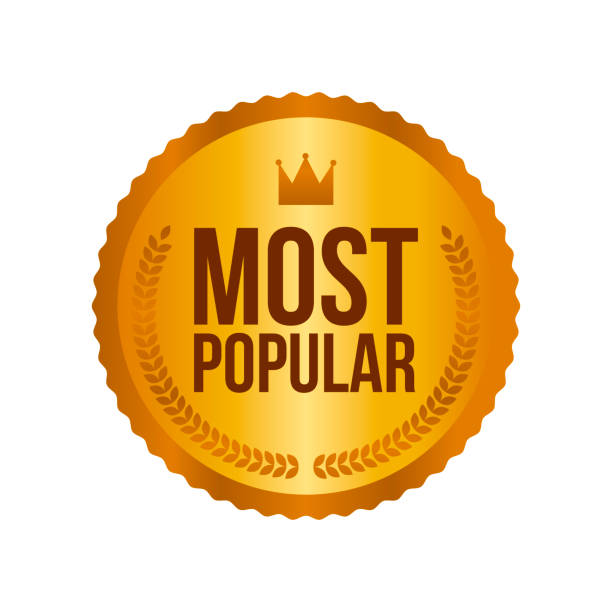 BUY 3 GET 2 FREE
+ FREE SHIPPING
30 Days Money Back Guarantee
BUY 2 GET 1 FREE
+ FREE SHIPPING
30 Days Money Back Guarantee
KEEPS YOUR CAR SHINING LIKE NEW
I love the brilliant shine and protection it gives your vehicle.
I have nothing but praise for this product. I purchased one bottle and used it on my car absolutely great my daughter's saw my car and new something was different now I have to purches
more. love the product.
And also you can use in the whole car
I am excited with this product because it makes my cars shine like they were just painted. Now I only have to rinse and wipe them down.
I've used this product before. Easy to use and quick polish. Great coverage and protection.
Works as expected spray on wipe off buff to perfect shine.
While few protective auto products work long term, this is easy to apply, and appears to last a big longer than traditional waxes, or other protective products. Wipe on, wipe off, no v
igorous "scrubbing" needs to be done.
I decided that my new car (2 weeks old) needed a wash but I did not want to run it through a car wash so I decided to try this stuff. It was surprisingly dirty for being only 2 weeks o
ld so I did get a little bit of the dirt off with a wet microfiber cloth and dried it off before I used this stuff but there was still dirt and bug guts on my car. It took me just under an hour to do a 2023 Kia Sportage, including the windows. This stuff is amazing. My car looks cleaner and shinier than it did when I drove it off the lot. I am very impressed. I'm definitely sold on this stuff and I will be using this on my car to keep it looking new for the life of it.
I've used this product before. Easy to use and quick polish. Great coverage and protection.
This product I took a chance and I'm glad I did it makes the car super glossy after you wax your vehicle. I applied this to the car after waxing it and it makes the paint pop and super smooth. Nothing stays on the car it's so smooth. Applied this to my 2010 Infiniti g37 sedan and 2013 BMW X6 M and it came out amazing on both. Very easy to use I highly recommend!!!
On my 3rd week of applying it, IT STILL SHINES. HIGHLY RECOMMENDED
I just applied this today and I am very pleased with the results. It went very easy and removed residue on the vehicle plus gave it a nice smooth shine. I will definitely purchase this product again.
Living in Phoenix you have to keep your car protected this product works well against the sun and dust.
This product is quick and easy to get a nice polished shine on your car. I didn't even wash the car and it still looked perfectly shined. I'm not really a car shiner person, but t
his was so easy for me. I used it on two cars and still had some product left over. All it takes is a little bit to shine an entire car. And oh, the bottle really does slide right off!
It does as advertised. Works great on windows. My wife uses it on appliance surfaces in the kitchen.
This was very easy to apply and gives a bright shine. It's extremely hydrophobic and slick. Look at that mirror shot! Took about 90 minutes but can be done in an hour. I was being thorough.
I've ordered several bottles of this over the last year or so and I have to say there is not a better product on the market today that leaves such a brilliant shine on any of my motorc
ycles or vehicles. I will never use anything else on my vehicles. Period. My only wish is that they had larger bottles of it, because I go through it pretty quickly.
Easy to use. Great product. My son loves to use it on his car …
I like that it produces a nice deep shine without a lot of buffing.
I wanted something for my bike, this stuff is do easy to use, shine lasts and looks amazing. The included pics were for my new air intake review, but you can see the shine results. I u
se it on all shiny surfaces.
This stuff really works. My car waa covered in pollen. I may have used less had I at least rinsed the car first. Trust me, buy the big bottle.
Some spray on 'waxes' are hard to remove, and or are streaky. This product wipes of easily and leaves a really slick finish. The finish actually makes the microfiber cloth slide as if 
slippery. This in turn makes it much easier to wipe off. I have a black car and the lack of streaking is noticeably better than with their quick wax. This is a good product.